Daniel & Ruth Hampton
Administrative Bishop
Bishop Daniel W. Hampton serves as  the Administrative Bishop along with his wife Ruth, who serves as the Women's Discipleship Director. They have served together in the ministry for over 45 years as Youth Directors, Senior Pastors, State Evangelism and Home Missions Director of North Georgia. Bishop Hampton has served as Administrative Bishop in Arkansas, Texas, South Georgia and Illinois.  They both come with the heart of a pastor and a desire to shepherd the ministry and laity of West Virginia. The Hamptons are blessed with a son Anthony and his wife Deborah, a daughter Estona and her husband Jason, who all live in the greater Atlanta Georgia area. They have nine grandchildren who are the joy of their lives. Daniel and Ruth are passionate about building great people, who in turn, will build great churches, cities, and communities! We welcome them to the wild and wonderful state of West Virginia. We look forward to serving with them in ministry.

Bill & Amanda Woodruff
Youth & Discipleship Director
Bill and Amanda Woodruff have a passion for Discipleship and Youth Ministry. Bill is a developer of leaders, and loves to watch young ministers grow into the calling God has on their lives, and Amanda is a finder of lost sheep, identifying those in need and encouraging them. The Woodruffs have served in various roles in their 16+ years of ministry together: Youth Pastor, Discipleship Pastor, Worship Pastor and Senior Pastors as well as State Youth and Discipleship Directors in Northern New England and Illinois. Accompanying them in ministry are their two daughters Alyssa and Addison ages 12 and 9 and their son Liam, born in April of 2016.They are excited to serve the state of West Virginia and partner with the ministers and churches here.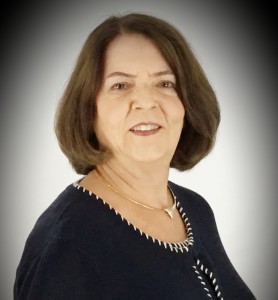 Ruth Hampton
Women's Discipleship Director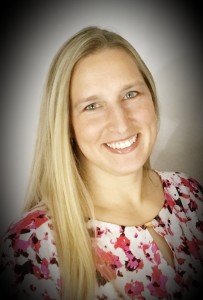 Amanda Woodruff
Girls Ministries Coordinator