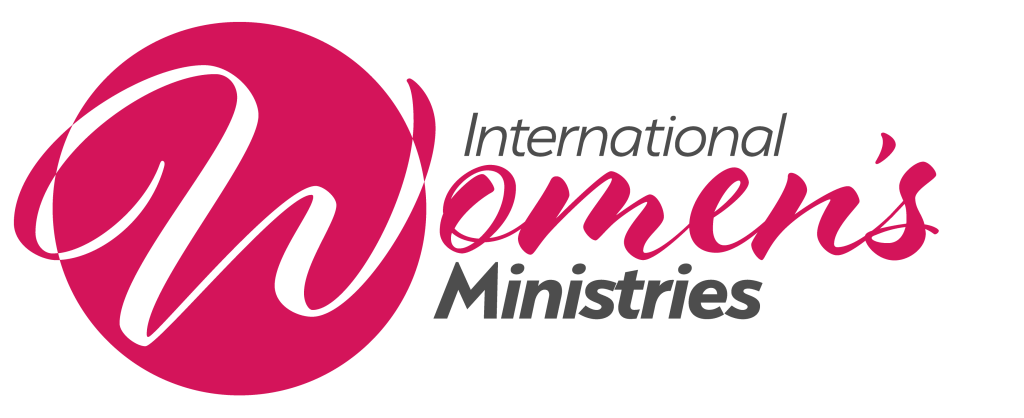 WOMEN'S DISCIPLESHIP MISSION STATEMENT:
To encourage spiritual growth, development in leadership among women and to contribute to the general welfare of the home, church, community and world.
WOMEN WITH A MISSION (WWAM)
Each assembly period a special missions challenge is adopted and promoted. Church of God women are excited about reaching out to others and enhancing their lives. We have made dreams come true by building a dormitory for girls, medical clinics, a birthing clinic, and orphanages in Brazil and Mexico. Through these efforts, women and children have greatly benefited.
For Women's Ministries Resources please visit the following QUICK LINKS: