"Come to me, all who are tired from carrying heavy loads, and I will give you rest."
~ Matthew 11:28 ~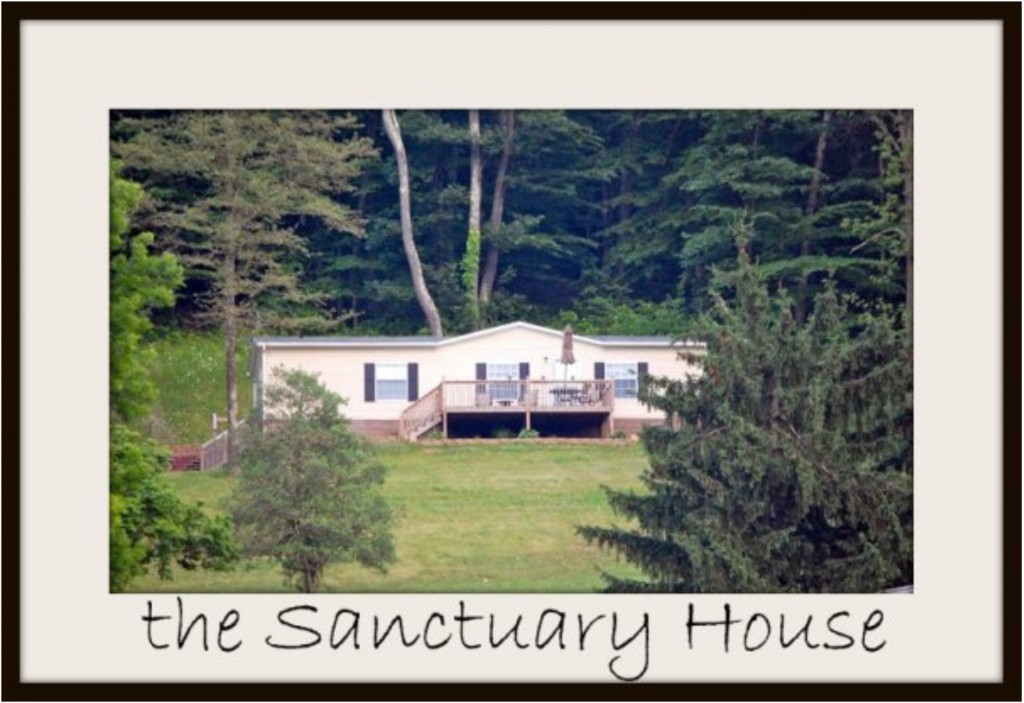 Located in scenic Fayette County West Virginia, the Sanctuary House is nestled on a beautiful hillside at New River Ministry Center.  
The Sanctuary House is limited to West Virginia Church of God credentialed ministers and their spouses involved in ministry, unless otherwise approved, and to Church of God credentialed ministers recommended by the Church of God Center for Ministerial Care in Cleveland, Tennessee. The purpose of this home is to provide a place of rest and spiritual renewal for the minister and spouse involved in ministry who are in a time of stress and crisis. 
This home is only for short-term visits of no more than three (3) nights and three (3) days. 
For those interested in more information about The Sanctuary House, please complete the following form.